Welcome to UMA
Nature is our
number one guest
UMA Luxury Eco Lodges is a wondrous retreat of culture, culinary genius, and four famed resorts. A place where earth, jungle, sky, and sea thrive in their very own ecosystem. Home to Bulbul, Hummingbirds, and 200 plant species, Uma shows us what's possible when nature is given the time it needs to thrive.
ACCOMODATION
AMENITIES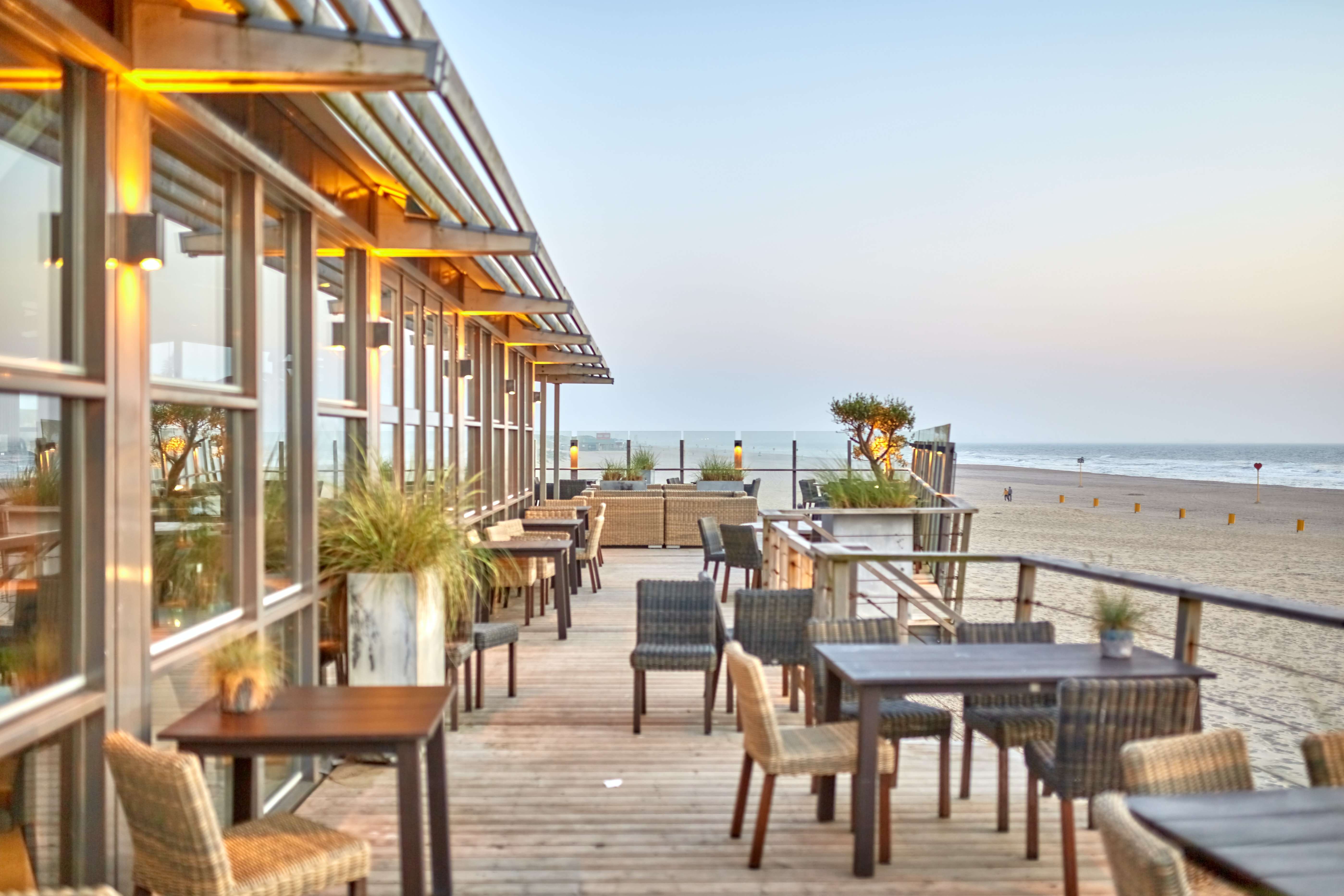 Restaurant
Our Chefs take the traditional brasserie in exciting new directions. With an expansive third-floor terrace, this is Rhode's hottest new destination to dine, drink and connect – from power breakfasts through to late-night cocktails.
Whether you're in a happy hour mood or want to dine, UMA Restaurant has a variety of tasty dishes and cocktails to kick off your evening on the right foot! Impress your friends or your date with our stunning view.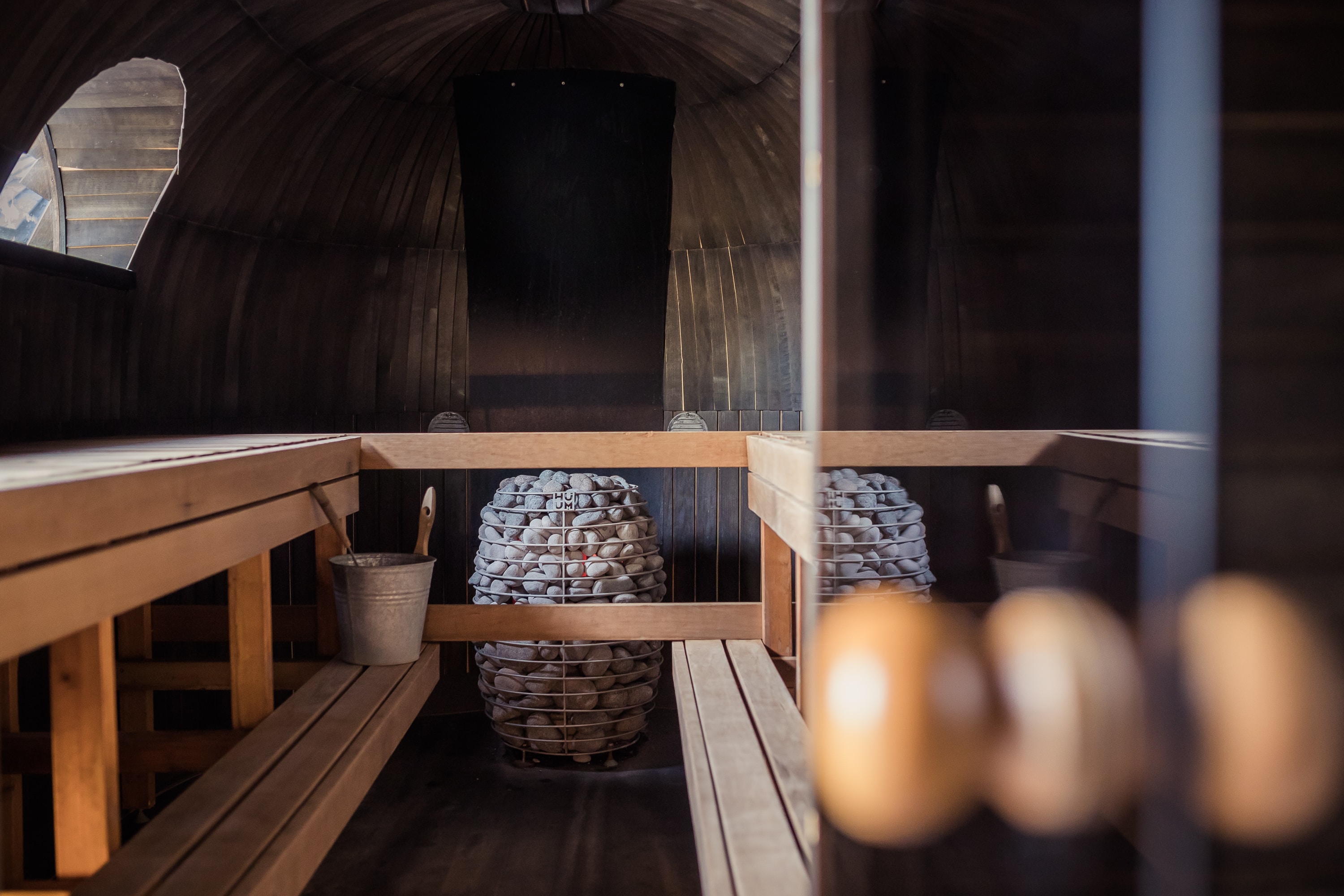 Spa
Our 5,600 sq. ft. spa provides guests with exclusive offerings, including high-end Gharieni spa beds that involve a healing warm quartz massage bed or a Spa Wave sound therapy system.
The spa also includes a luxurious hot/cold thermal experience with a Himalayan salt room, Finnish sauna, steam room, experiential showers, cold room, & seasonal outdoor pool.
You can also enjoy body treatments, facial treatments, beauty treatments & manicure/pedicure, massages (Swedish Relaxation, Deep tissue...)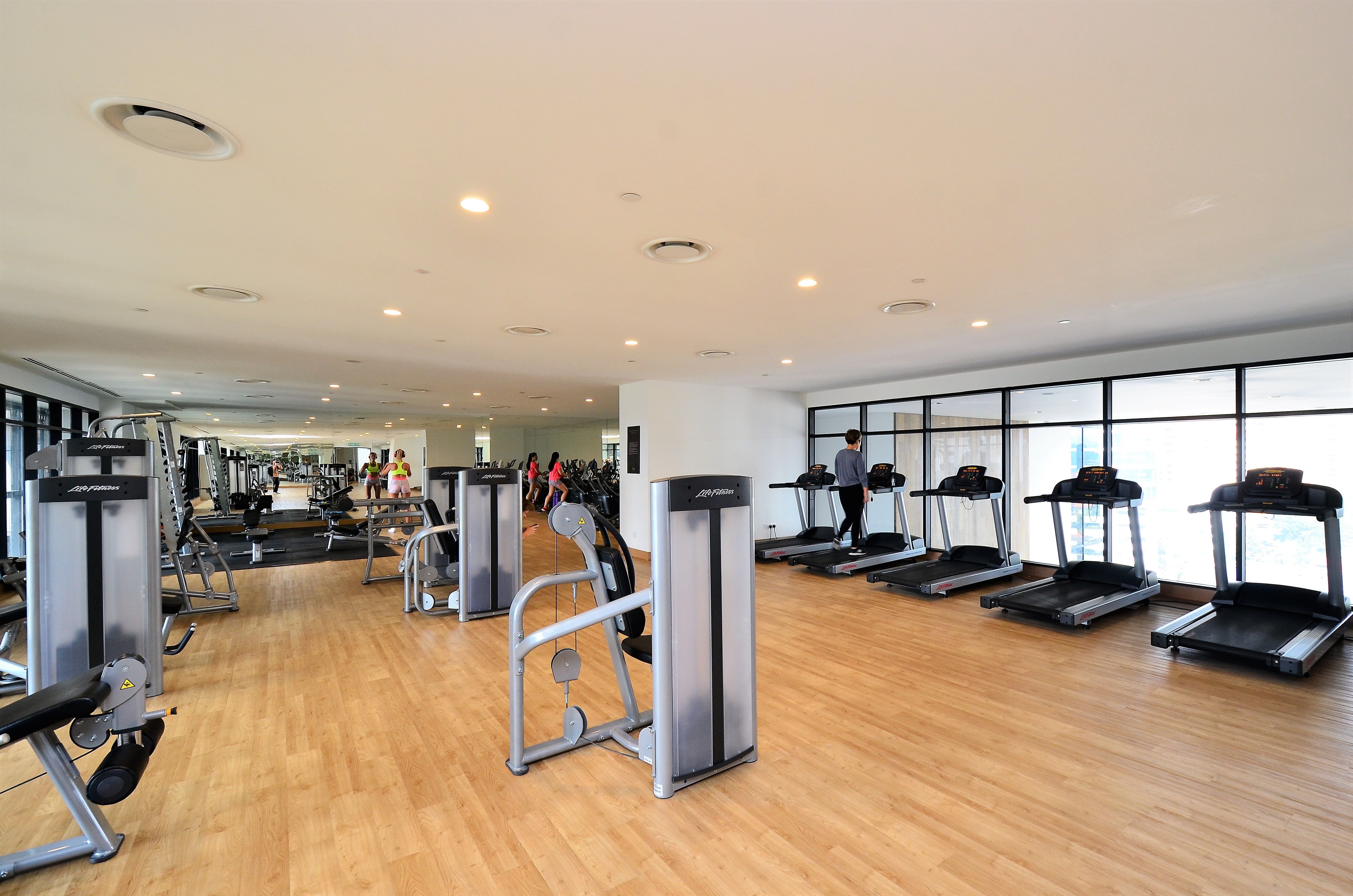 Gym
Exercise is about renewing the body and mind. We believe travel should not intervene with one's healthy lifestyle, and we find helping each of our guests get fit to be of great importance. UMA Gym offers a complimentary, fully-equipped, state-of-the-art fitness center because helping our guests reach their fitness goals is what we do.
Located on the third floor of the main building, our fitness center is one of the largest hotel fitness centers in Rhodes, and it's open 24-hours for our guest's convenience. Please use your room key to access the facility.
Contact Us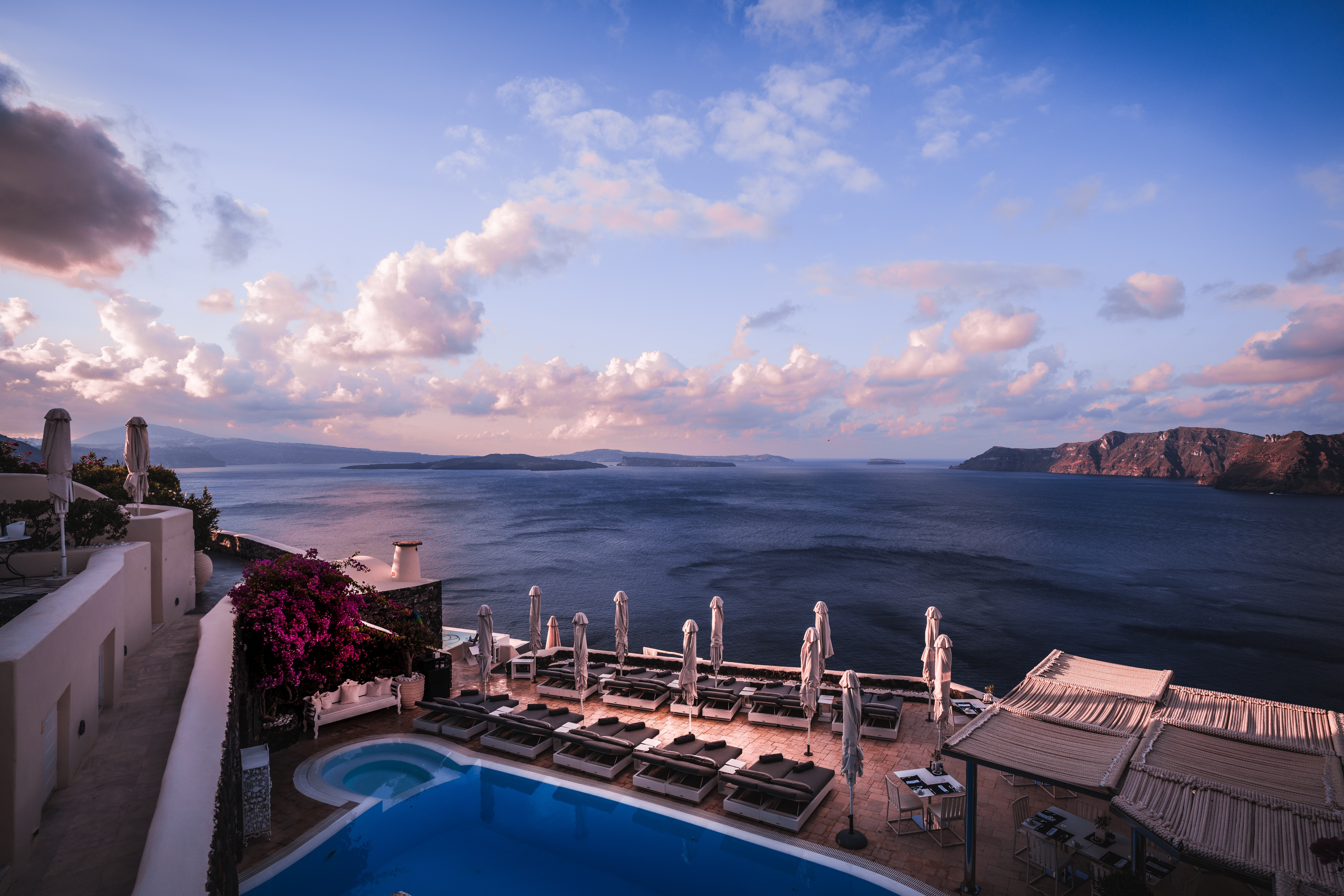 REACH US
location
100 Iraklidon Avenue
Rhodes, 85101, Greece
Opening Hour
Monday- Saturday: 8am -9:30pm
Sunday:8am- 9pm
Say hello
+30 22410 89900
+30 32510 89562
hello@umaresort.com